I'm starting a social media detox!
Updated: Apr 13
If you didn't catch my stories on Instagram yesterday, I just committed to managing (and ultimately eliminating) the daily anxiety I've been struggling with over the past few years once and for good.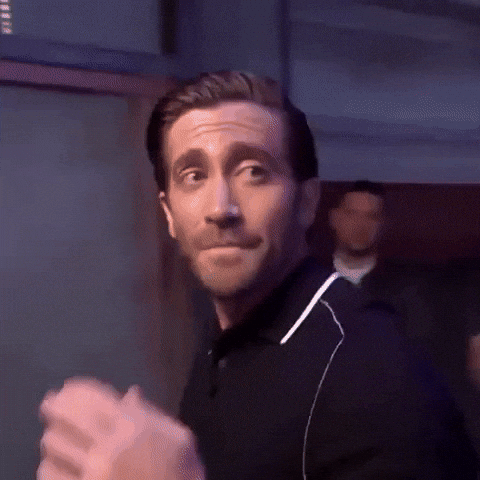 While I do use supplements like CBD, Natural Vitality Calm, Olly Goodbye Stress vitamins, etc., it's tough to feel like I have to be on SOMETHING all the time in order to feel at ease. 
So as of today I will be taking a step back from Instagram, Facebook, and Twitter in an effort to clear my mind and focus on writing, my relationship with myself and my loved ones, and my passions. 
I've gone long periods without social media in the past and I always feel amazing during these detoxes. It's so crazy how much energy we hold onto that isn't our own, but from the content we are consuming on our phones. Whether that's the news or your Instagram feed, you truly do become what you allow into your system.
Because my biggest priority is to stay in touch with you, I am using apps that allow me to continue to make posts and stories on Instagram to keep you all updated on everything that's going on in both my work and personal life in addition to my podcast, this blog, and newsletter. So I will still be present on social media...just not on social media, ya know? 
During this time I'll be evaluating what I need to do in order to make social media a more positive experience for me. I don't have a time frame in mind, nor am I committing to one. It could be as short as a week or as long as a few months. I'm basing this entirely on what feels best for me.
Until I'm back, I've set up a phone number where you can text me:
Text "beck" (without the quotes) to 31996
Lets keep in touch during this time! Ask me anything regarding my books, writing, health & wellness, mental health, etc.! I wanna hear from you.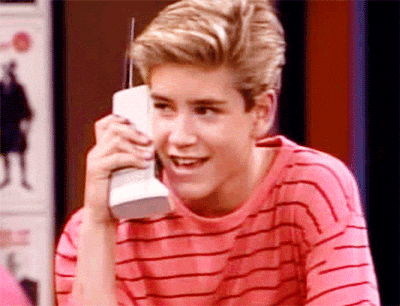 Have you ever taken time away from social media? Something you've been thinking about trying? Share your experiences with me in the comments.